HIGH-PERFORMING SALES TALENT DELIVERED
SALES RECRUITING BY VETERAN SALES LEADERS
Founded by a six-time executive sales leader and joined by other veteran sales leaders, we have the sales leadership and recruiting experience needed to help you hire only the best sales talent.
TARGET TOP-TIER
Don't settle for low-quality applicants from job posts. Instead, access the elusive top-tier passive sales talent not applying to your jobs.
IDEAL Candidates
We conduct the high-touch multi-channel passive candidate outreach necessary to get top-performers who fit your ideal candidate profile.
TOP TALENT FAST
By limiting the job recs our recruiters simultaneously work, we deliver top-tier talent quicker than most firms or in-house teams
Inside Sales / Other
Sales Development Rep (SDR)
Business Development Rep (BDR)
Inside Account Manager
Inside Account Executive
Inside Sales Representative
Inside Channel Sales
Sales Engineer
Sales Operations
Sales Leadership
Chief Revenue Officer (CRO)
Chief Sales Officer (CSO)
EVP / SVP / VP of Sales
Director of Sales / Sales Manager
VP / Director of Inside Sales
VP / Director of Sales Development
Director of Business Development
SDR / BDR Manager
Field / Outside Sales
Enterprise Account Executive
Business Development Executive
Channel / Partnerships Rep
Key / Strategic Account Manager
Territory / Account Manager
Strategic Account Executive
Regional Sales Executive
Sales Rep / Account Executive
Sales Talent Command understands that great talent trumps everything and is the critical element for all successful sales organizations. Our recruitment process is designed to help you build winning sales teams that drive ongoing revenue growth. We listen, we learn, we search, and we help you hire only the best.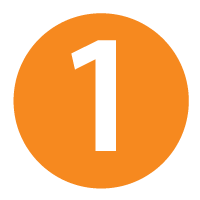 Requirements Meeting
Learn requirements, along with culture, goals, and other critical factors for long-term success. Understand key metrics and job responsibilities.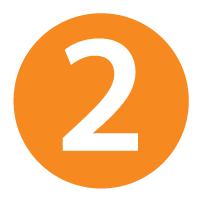 Search Framework
Build a custom search strategy. Decide on companies and industries to target. Determine passive candidate titles and positions to target.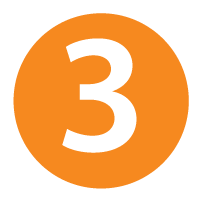 Candidate Targeting
Submit an ideal candidate profile for review. Provide feedback on marketplace intelligence. Make any necessary adjustments to the proposed target.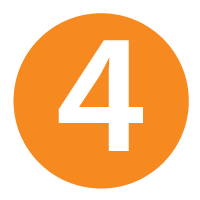 Candidate Calibration
Build a specific candidate target list from the master database and other sources. Fine-tune multi-channel outreach messaging strategies.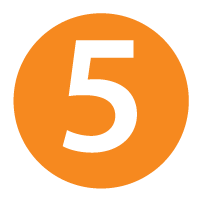 Candidate Outreach
Conduct multi-channel outreach to passive candidate target list. Present opportunity to candidate and access candidates fit against agreed-upon criteria.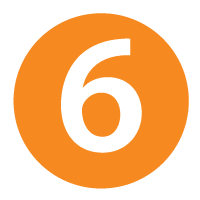 Candidate Evaluation
Further evaluate interested and selected candidates through interviews, assessments, and other criteria. Present vetted candidates to the client.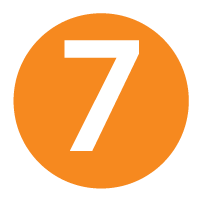 Background & Offer
Work with client on conducting thorough background, reference checks, and extending offers. Assist with candidate transition from old to the new position.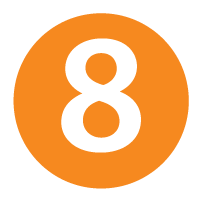 Onboarding/Follow-Up
Assist candidate onboarding where needed. Follow up with hiring manager post-hire at agreed intervals. Conduct post-search process assessment.
As sales recruiters, our mission is to learn about your ideal hire, then find and recruit them.
TOP SALES RECRUITING AGENCY
If you seek top sales recruiters to hire high-performing sales talent, our sales recruiting agency has the experienced sales headhunters to get the specific sales talent you need.