About Us
We are a sales recruiting firm founded by veteran sales leaders to help B2B sales organizations hire high-performing sales leaders and salespeople.
Sales Talent Command's driving passion is to help our clients scale faster with top-quality sales leaders and salespeople they won't find from job posts.
Why Choose Us
Our Difference
Veteran Sales Leaders
Founded by a 6x executive sales leader, STC is uncompromising on who can be an STC recruiter. One must have led a sales team or organization for at least three years. Our recruiters need to have walked in our client's shoes to truly understand the costs of a bad hire.
EXHAUSTIVE search to find the best
We never run job postings to find candidates. Our clients already run job postings and hire us because their postings don't get quality applicants. They hire us to conduct an exhaustive search and multi-channel outreach to passive candidates to find the best.
Not just another placement
When you work with STC, your job rec is not just another placement. Because we limit how many recs a recruiter can work, we find candidates faster than most firms. We would rather turn down a job requisition than have it sit waiting and fail to deliver on our promise.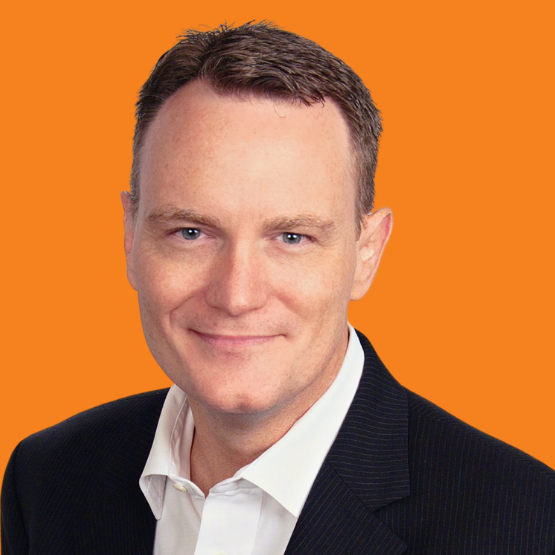 Mike Basso
Founder & CEO
6x Sales leader who recruited hundreds of salespeople and sales leaders before starting Sales Talent Command
While building six large sales organizations, Mike was never satisfied with the quality of applicants. He either did not have a talent acquisition team, or they could not do the outreach necessary to seek out top-quality passive candidates. Mike also tried other sales recruiting firms with less than desired results. His only option left was learning how to excel at recruiting passive candidates. He eventually taught his sales leadership teams to recruit rockstar salespeople, and some followed him to Sales Talent Command.
As sales recruiters, our mission is to learn about your ideal hire, then find and recruit them.
Transform Sales Hiring and Gain an Unfair Advantage
If you are a sales leader struggling to hire high-quality salespeople, grab our free guide by our CEO, Mike Basso. Mike will teach you the secrets to attracting high-performing passive sales talent in his latest free guide.